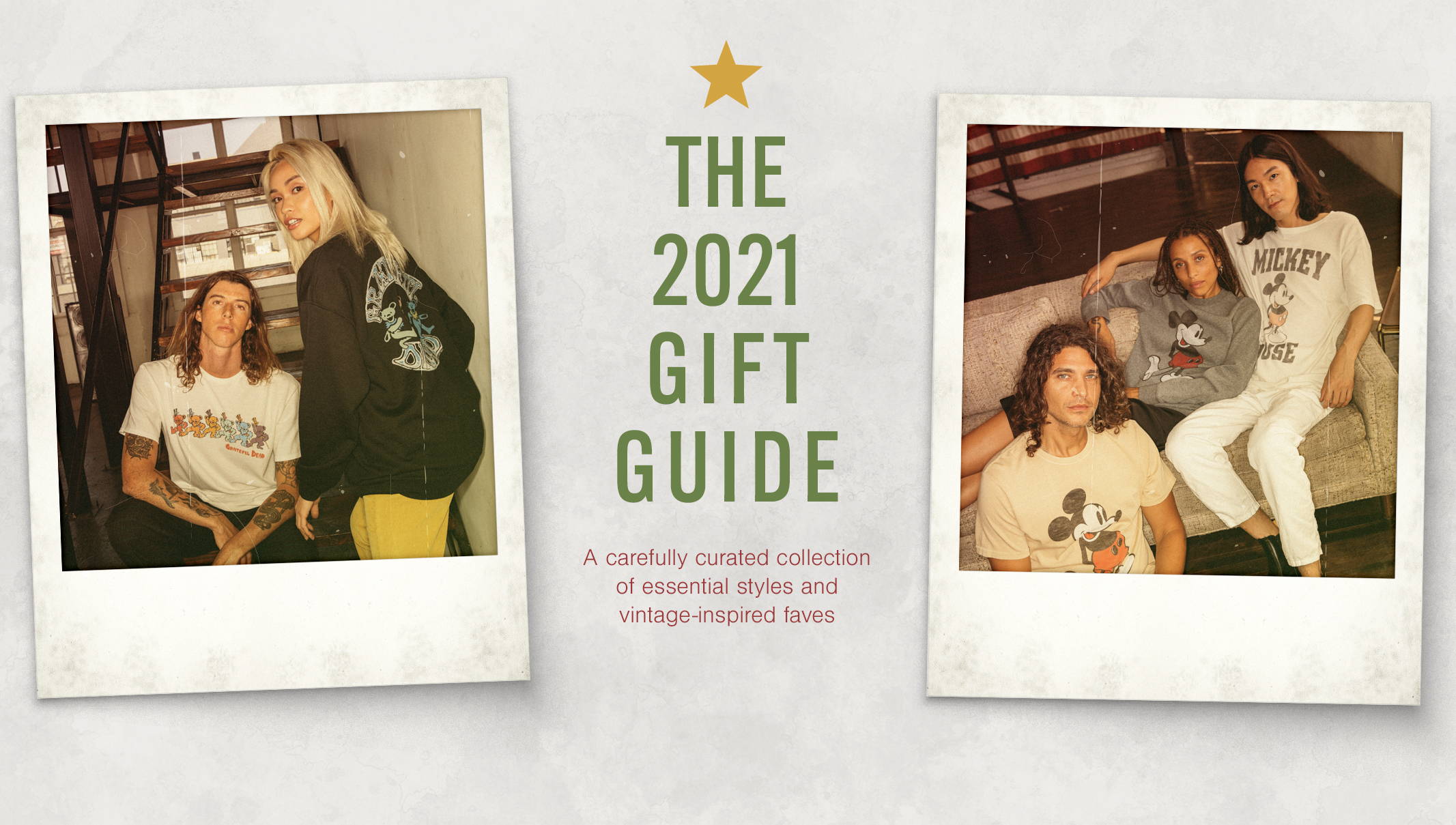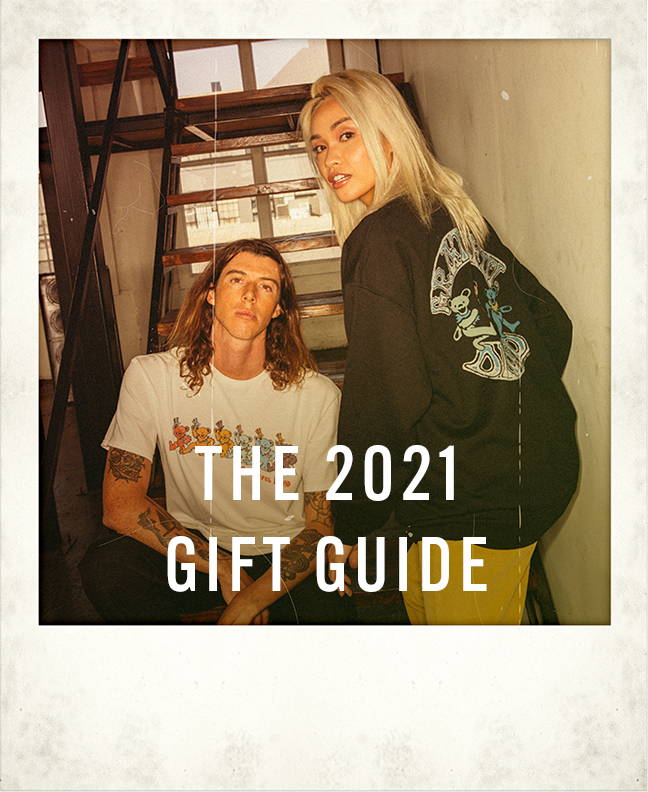 Looking for the good stuff this holiday season? We've got it right here at koskinas-consulting. From everyday essentials to perfectly distressed fits that replicate years of love. Shop our gift guide for all things sports, music, Star Wars, Disney, and other pop culture legends in premium designed styles.
These are the styles on her wish list.
Give him something he'll actually wear.
Ideas for everyone on your "Nice" list.